Mr. Vikram Khurana,
CEO & Coffee Consultant
Certified ArabicaQ Grader through CQI Silver medalist at WBC 2002
Certified Arabica Q Grader and an internationally acclaimed personality, Mr. Vikram Khurana is the most celebrated face of the Indian Coffee Community. With abundance of knowledge, the founder and Chief Executive Officer of Kaapi solutions, Mr. Khurana has changed the coffee culture in India for the better.
Visiting Faculty for 01 year PG Diploma in coffee quality management by Coffee Board of India
National Jury Member of National Barista Championship since 2007
Eminent Speaker at KAAPI Shastra Program organized by Coffee Board of India
Founder Member and Former director, Probat KAAPI India Pvt. Ltd.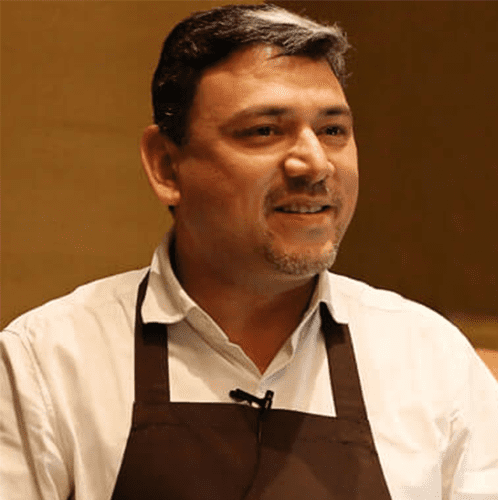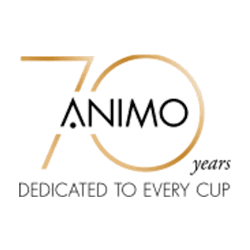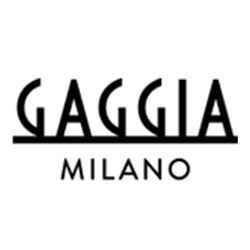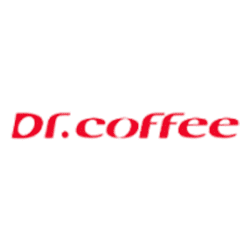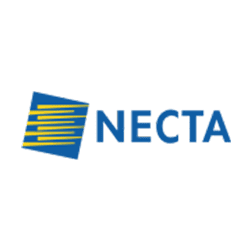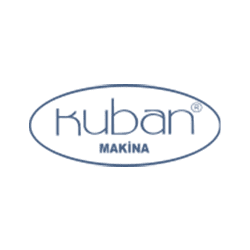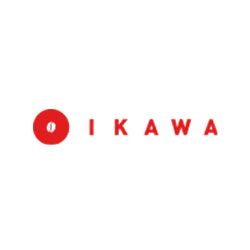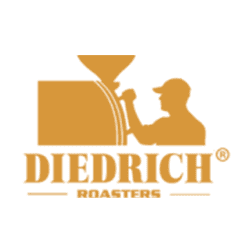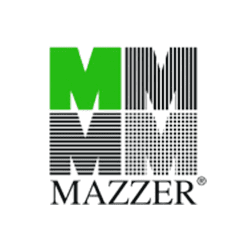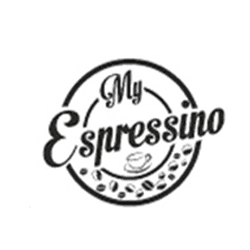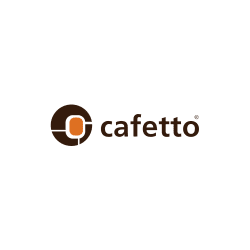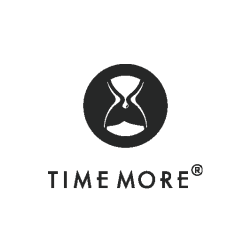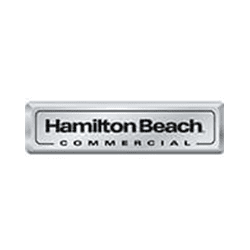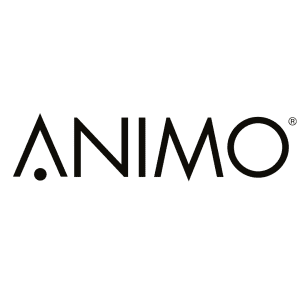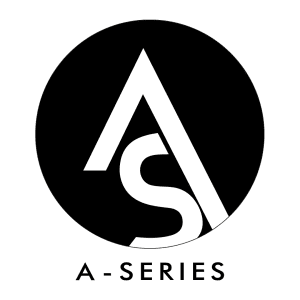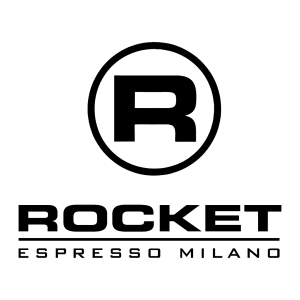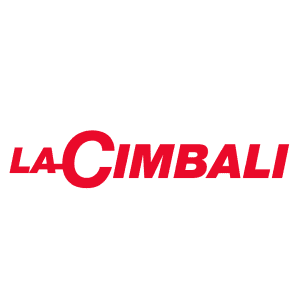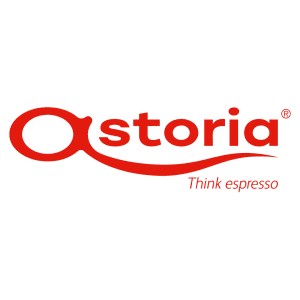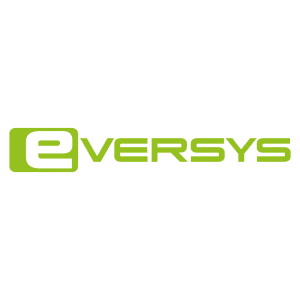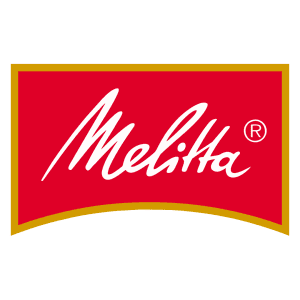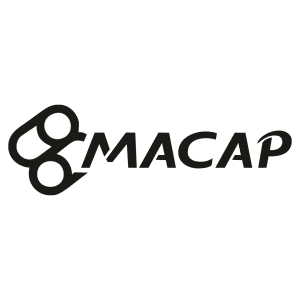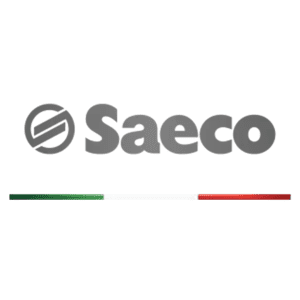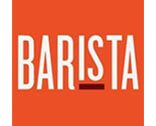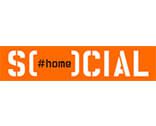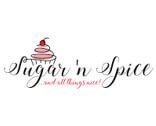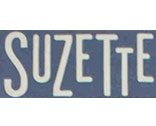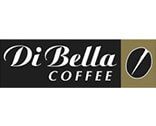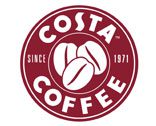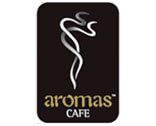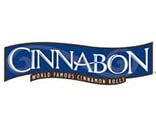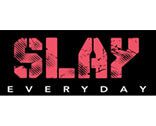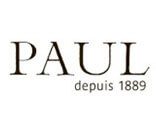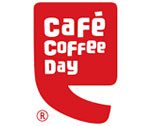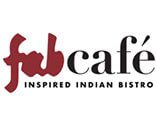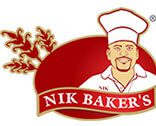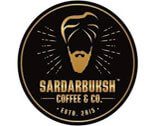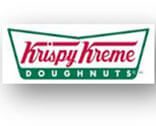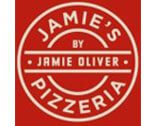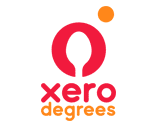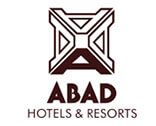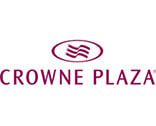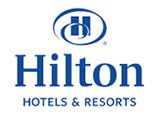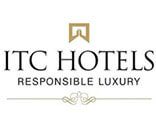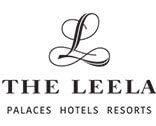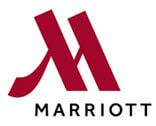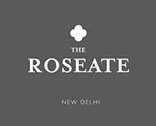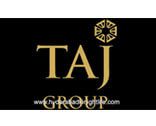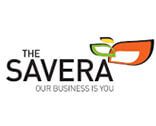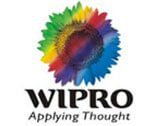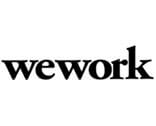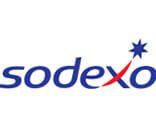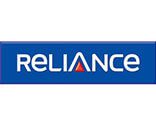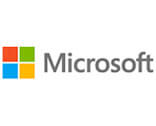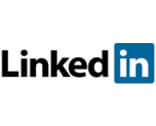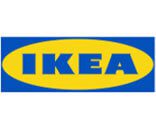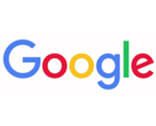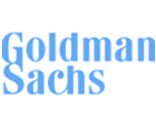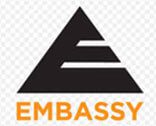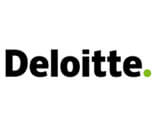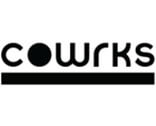 WHAT OUR FAVORITES HAVE TO SAY ABOUT US!
We met Mr. Vikram and Kaapi solutions after he was highly recommended to us from multiple sources. Sentido Coffee`s idea of delivering great coffee consistently is largely made possible due to the quality and service provided by Kaapi solutions. The staff in Hyderabad is quite approachable and quick to respond.
We have always been satisfied with your service and equipment. We recommend Kaapi solutions as one portal to provide all that you need to brew great coffees in a professional and sensible way.
Firstly, it was great journey with kaapi solutions since last year. I got great and quality customer service from the team. Though I'm completely new to the coffee industry, team from KAAPI SOLUTIONS has supported me in learning each and every business step I had taken. Looking forward to continue this quality relationship in coming years.
Coffee is a staple beverage for millions of people around the world, and India is no exception. The rise of coffee culture in the count...
Espresso is a robust and flavorful coffee that coffee lovers all around the globe adore. It is a concentrated coffee made by forcing pr...
Coffee shops have become a ubiquitous fixture in many neighborhoods and cities worldwide. With the growing demand for specialty coffee,...