Service and Support
MARCHING TOWARDS GREATNESS THROUGH PROFESSIONAL SERVICE
We're not restricted only to selling coffee machines to you. Rather, we strictly emphasize your experience ahead once you own our coffee machines, ensuring a hassle-free experience. Realizing the responsibility on our shoulder as a renowned brand, we never compromise in terms of quality, performance, and reliability that eventually strengthens our bond.
We are proud to address you about our professionally enthusiastic coffee equipment servicing team in India
who ensures you to brew coffee like always without worrying about the machine breakdown.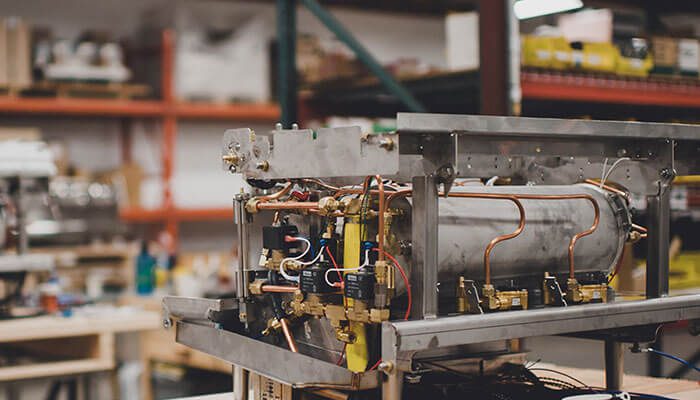 ANNUAL MAINTENANCE CONTRACT (AMC)
To ensure the proper working of the coffee equipment, our service is programmed with nominal charges that cover 365 days of service back up, meeting the global standards. It includes an analytics-based inspection by trained professionals that are rightfully planned and structured. The implementation of this program limits machine breakdowns, achieving uptime and performance along with great savings.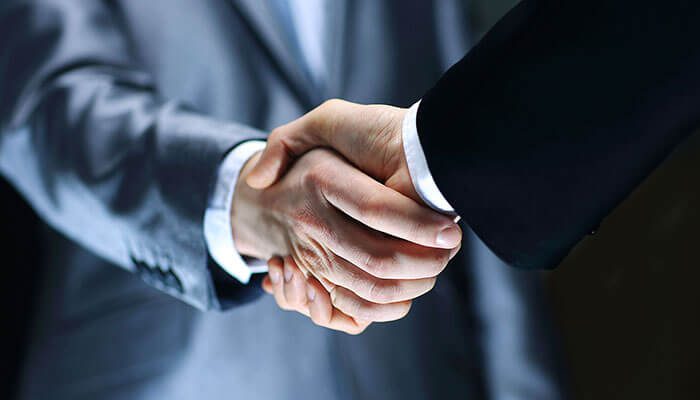 PREVENTIVE MAINTENANCE CONTRACT (PMC)
The preventive maintenance contract runs along with warranty terms, ensuring the visit and training from our professionals for periodic inspections of the equipment depending upon the agreement. In case any breakdown or malfunction is found, it is repaired absolutely for free within the warranty period.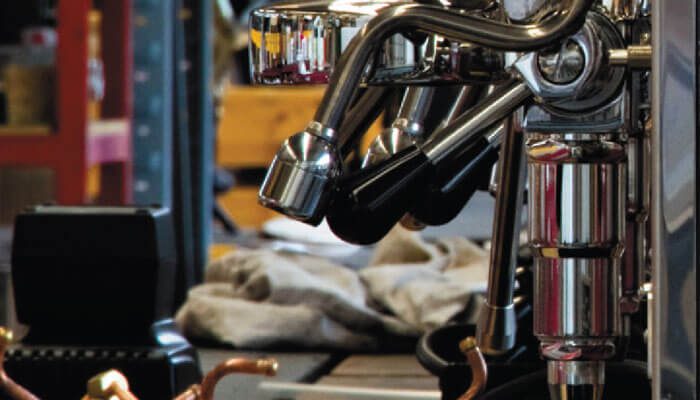 TECHNICAL BACKUP
Our technical backup covers almost all open and unexposed regions with a dedicated company trained professionals at the lowest cost on could find the in the industry after comparison.
SERVICE BACK-UP
With offices located in all major cities like Delhi, Mumbai, Bangalore, and Hyderabad, all the locations are backed up with 100% spares available at any given point of time.
Furthermore, more than 35+ trained technicians are available round the clock at your service throughout the country, coming to your aid whenever required.
24/7 service helpline number: +91-8860995297
or
Mail us at: [email protected]