Training
The art of coffee making lies in the experienced hands and in an idio syncratic traditional machine. The perfect blend of roasting the coffee beans at the exact temperature for the right amount of time requires a special skillset. That is exactly what we at Kaapi Solutions train you with. A 360 degree training, education and consultation from our very best inhouse team of Kaapi Solutions. Our team of expertise are available in all the major cities panned across the country for an exclusive and extensive training and consultation which includes Setting up of Specialty Coffee Roasters, Specialty Cafes, Economic Guidance for Cafe Entrepreneurs, Intensive Cup Analysis Workshop, Advanced Barista Skills, Latte Art, Manual Brewing, the Art of Roasting, Grinding, Tamping, Tasting.
CONSULTATION
Apart from coffee making training, we also convert your dream of opening a coffee shop into reality. With our consultation services we provide in depth assistance for your business to flourish.Like any other business,you need a sound plan,proper execution,strict supervision and staff training for a New Cafe Startup. From choosing a location,excellent customer service,high quality products,job assistance or consultations for Baristas and more we provide extensive guidance related to queries.
Reach out to us by clicking on the below icon for an in depth knowledge, experience and guidance to any of your queries.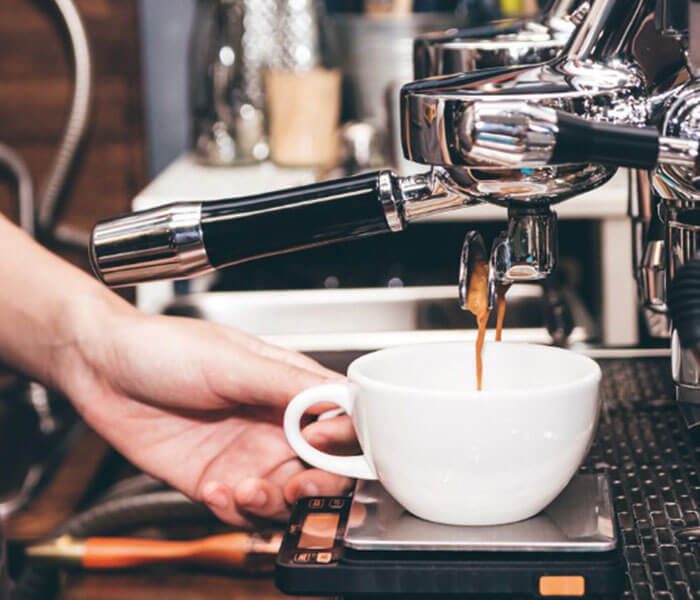 Enroll yourself with the below assorted
Barista way trainings:
Get acquainted intensively with the Origin of coffee in India and its History
Discussion on variety and specifications of your coffee
Processing the beans from the field to your cup.
Detecting good coffee by appearance, smell and taste
Science of freshness, storage, life span and transportation
The art of cupping
The Barista way:
Basics of coffee making process: brewing, blending, tasting
Knowledge of grinding, tamping, roasting
Types of brewing methods
Types of coffee and their differences
Types of coffee and coffee art: brewing, blending, latte art (basic)
Maintenance and cleaning of machine
Coffee making process: advance knowledge
Understanding Grinder and its applications: advance knowledge
Types of coffee and coffee art: brewing, blending, latte art (advance)
Tasting different coffee and identifying good coffee
Types of brews, their difference in theory and practical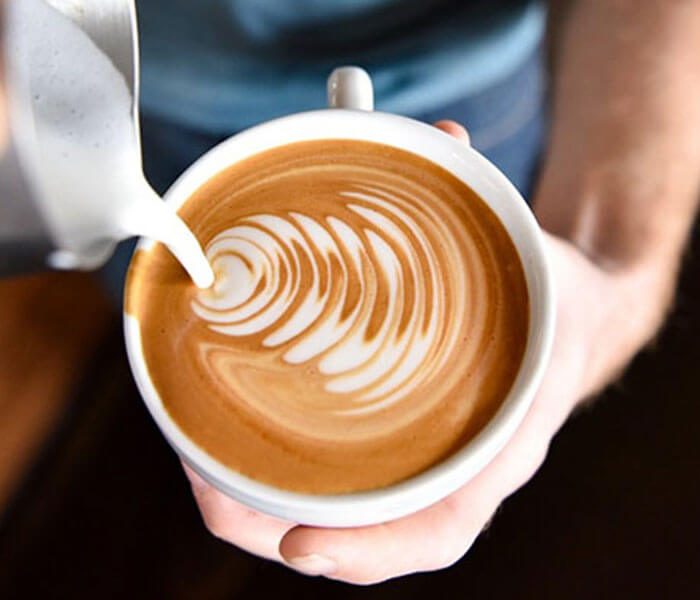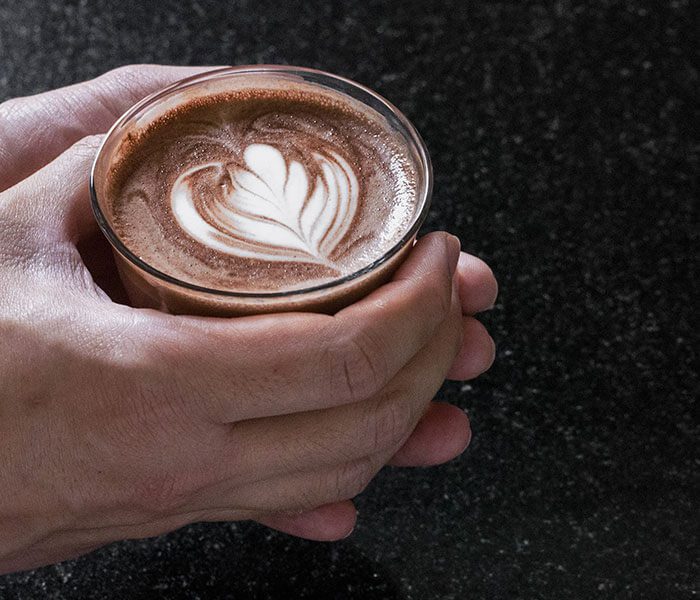 LATTE your way
Basics of coffee (different blends)
Frothing and frothing techniques
Different coffee techniques: tamping, grinding and more
Making of latte art: hearts, leaves, 3D cappuccino etc.
Using different applicators and their effects
Coffee Cupping way
Understanding and building receptors
Understanding aromas and various coffee flavors
Tasting and cupping
Different techniques of cupping
Min 2-3 coffee cupping for differentiations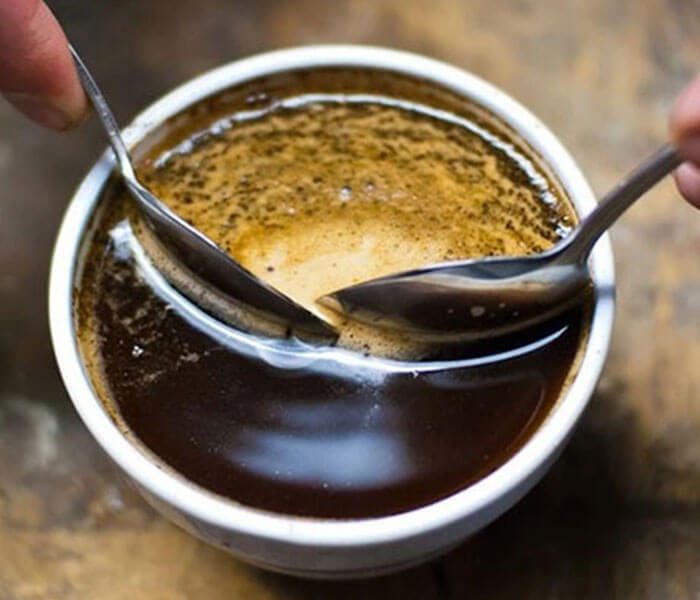 You can also opt for:
A special course "ALL THE WAY" at an exceptional price
which is a perfect blend of all in one
"know your way to coffee" + "Barista way" + "Latte your way" + "coffee cupping way"
sign up
for your dream barista job!